2 shot dead outside Gary RailCats stadium after graduation – NBC Chicago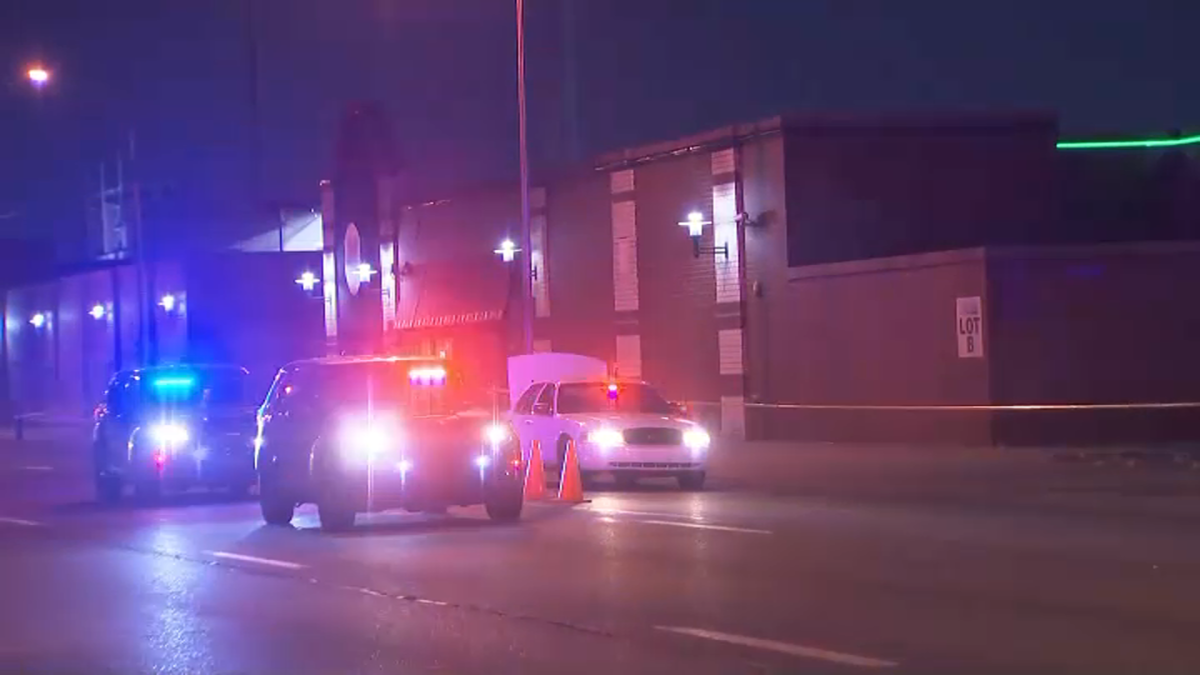 Two people were injured in a shooting outside Gary RailCats Stadium after a graduation ceremony on Sunday, authorities said.
The incident happened around 6:13 p.m. after the West Side Leadership Academy graduation ceremony outside US Steel Yard Stadium, home of the RailCats minor league baseball team. Graduates and guests were exiting the stadium when gunfire erupted from outside, authorities said. Two people suffered gunshot wounds and were taken to the Northlake campus of Methodist Hospitals for treatment.
The investigation was still ongoing on Sunday evening. Anyone with information has been asked to contact Detective Sergeant Nielsen at 219-881-1210 or the Gary Police Department's Crime Information Line at 866-CRIME-GP.
School Corporation Director Dr. Paige McNulty released the following statement regarding the shooting:
"A day that was meant to be celebrated has now been marked by tragedy with senseless acts of gun violence. Throughout the graduation, our students behaved in an excellent manner. overshadowed their special moment.
Fortunately, the attackers were apprehended, but that does not change the pain and disappointment that our students, their families and the school community are now feeling. Our prayers are with those injured and we continue to extend our congratulations to the graduates of the WSLA. They deserve it."