Blackpink Rosé Calm App Sleep Story Blink Review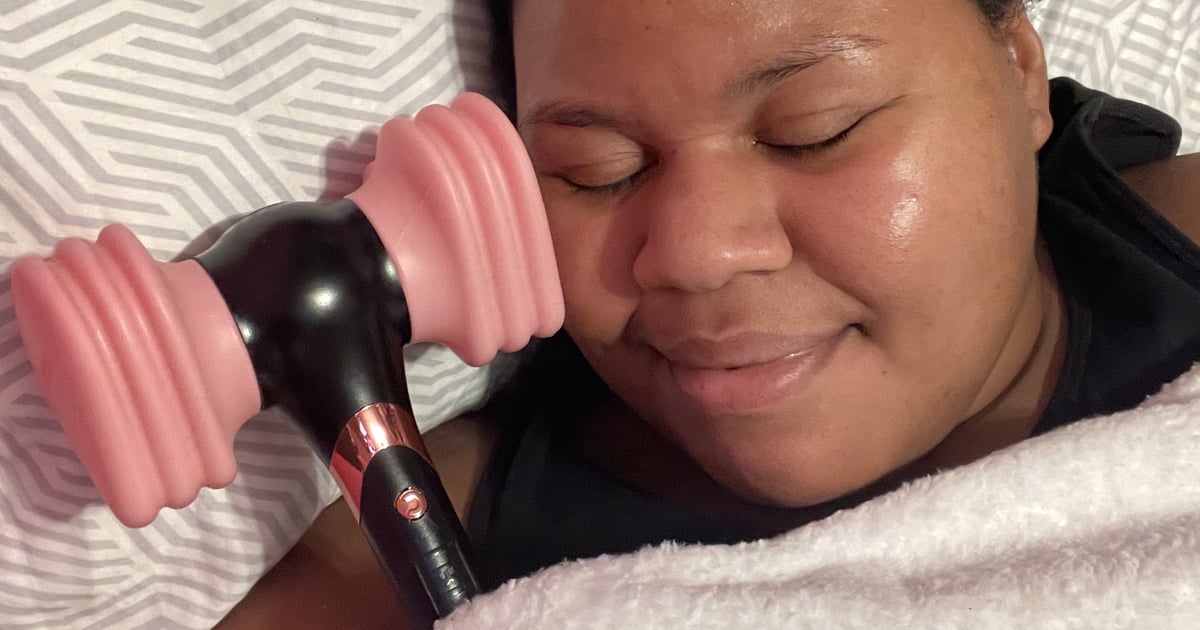 Spoiler alert: This article mentions some of the content from the recently published Sleep History.
The latest celebrity to share a sleep story on the aptly named app, Calm is Blackpink's Rosé. The Calm app hosts a number of meditations and sleep stories by in-house guides and celebrities – like Harry Styles, Idris Elba, and Tabitha Brown – to help users relax. As Blink (their fandom name), I could barely contain my excitement when I had the opportunity to listen to Rosé's sleeping story, titled Founded with rosé, before its release. The New Zealand-born, Australia-raised Blackpink member spends 30 minutes taking listeners on an imaginative journey through nature with a soothing rhyme-like story about ease and comfort.
Knowing that Rosé is Blackpink's lead voice (and lead dancer), I already knew her velvety singing voice would be just as relaxing in a mellow tone and I was right. Read on to find out how long it took me to fall asleep with Rosé's sleep story and what she said to transport me to dreamland.
What is Blackpink's calm and rosy sleep story about?
I've always struggled to fall asleep, so what better time to listen to Rosé's sleep story than a night when I found myself staring at my ceiling instead of the inside of my eyelids. Before listening to his sleep story, I had tried for an hour to fall asleep but nothing was working. Then I put Founded with rosé and my brain has completely changed.
Rose began the sleep story by talking about her appreciation for being able to snuggle up to her puppy, Hank, under her "soft blankets" and listen to a story about Calm to unwind after a long day. As she spoke, sounds of crickets and a low hum began to fill the once calm background. I could already feel my high speed train brain starting to slow down.
She seamlessly moved on to the story of sleep by asking listeners to "settle into your warm bed, relax your body, and take a few deep breaths …". After taking four deep breaths, I closed my eyes and went to the Rosé. She started to follow a nursery rhyme rhythm as the background sounds got louder. The soft sounds seemed to massage my mind, telling it to relax. Rosé went on to describe a peaceful forest where we were free from all responsibility, making comparisons to the freedom we once felt as children.
Just over 10 minutes in Rosé said, "Balance yourself like a bird ready to fly, feeling all your tension floating in the sky. The next thing I knew, my morning alarm clock was ringing and, unfortunately, I had to separate from my cozy warm bed.
When I fully regained consciousness, I listened to the remaining 20 minutes of the sleep story. In this one, we traveled from a forest to the sea so that we could sleep peacefully in the moonlight. Woven into the story, there were words encouraging peace, calm, breath, and security. But, if you're like me, you might just subconsciously absorb these words, as you'll likely be knocked unconscious long before the story ends.
Rosé's sleep story not only helped me sleep, but also made me feel eternally young. If you want to reconnect with the freedom of your youth while feeling good in bed, definitely to give Founded with rosé listen here.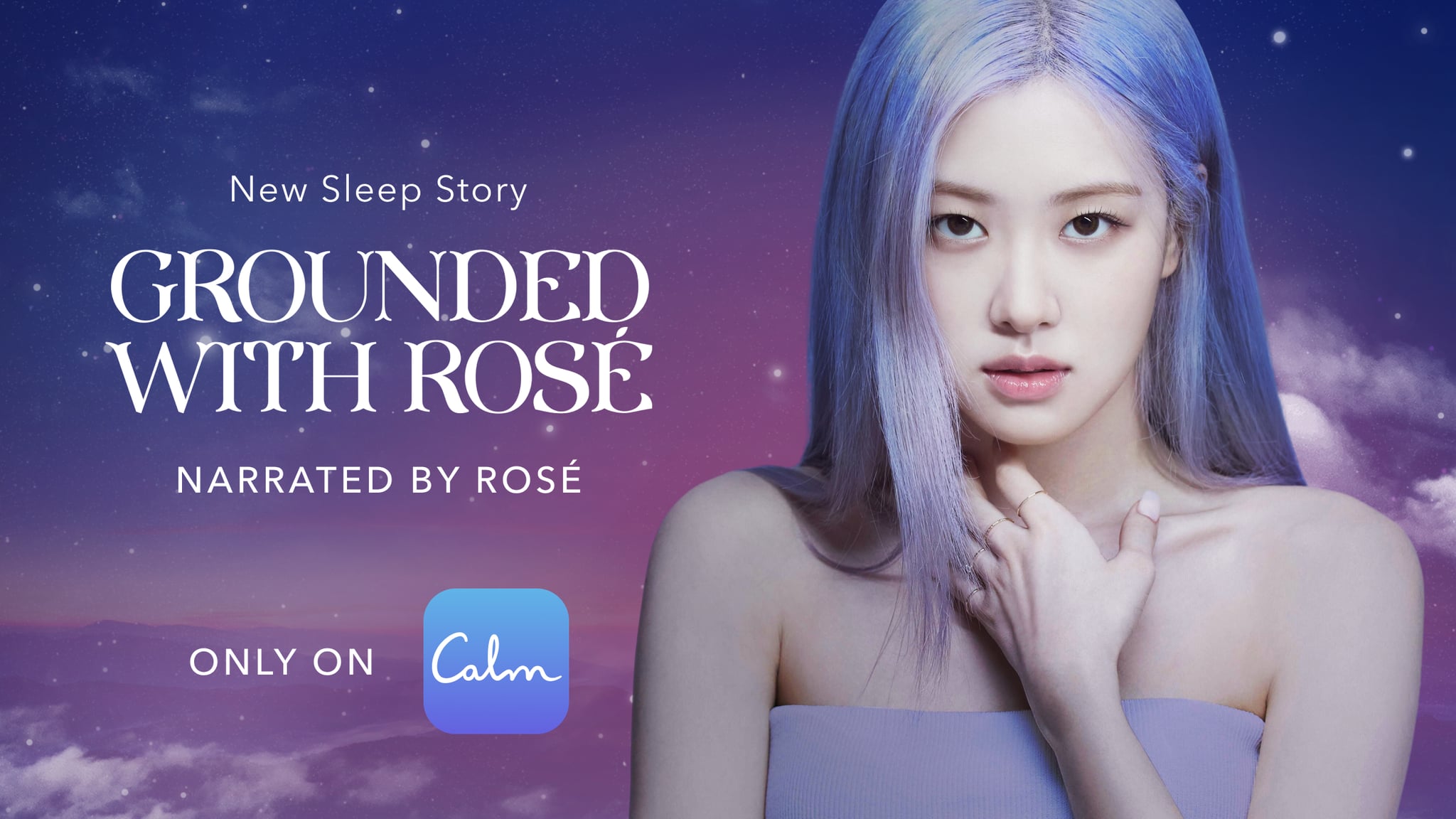 Image sources: POPSUGAR Photography / Angelica Wilson and courtesy of Calm