CBA and fintech Revolut battle for super app supremacy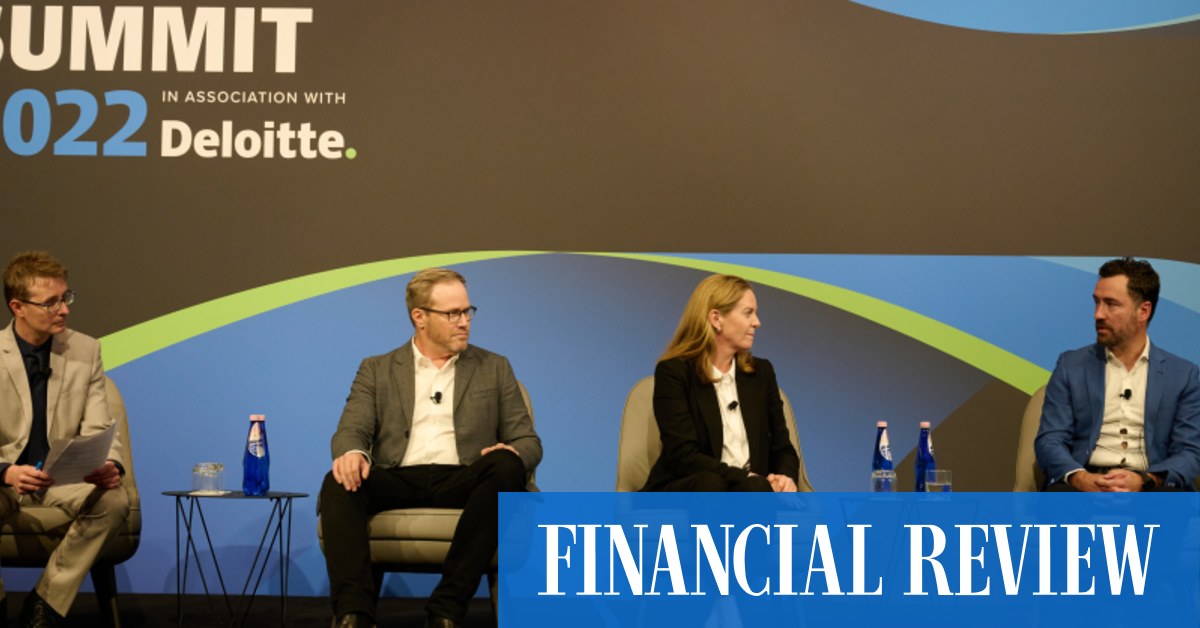 And, he added, consumers remain hungry for products that help them manage their finances.
"We are in a period of turbulence, I think. For fintechs that are really confident in their business model, the capital will be there. And I think the other things they have going for them are really [that] they're not driven by legacy technology," Baxby said.
"We know that so many large banks have archaic technology that is very difficult to reconfigure."
He said customers increasingly want their financial lives "together in one place".
"That's the essence of a great financial app," he said.
"Multiple apps for multiple users is a strategy. The other is that these services are bundled together. I think this is where Revolut had a chance to challenge expectations about what their bank might offer. »
Fintechs also attract talent who wants to work for a company with a purpose, Baxby said.
"The fintechs that are really going to last are the ones that put consumers at the center of their business, that have thought deeply about the problems they are trying to solve and what solution they are going to bring to the market to get there," he said. said.
"So I probably see it differently in terms of swinging the pendulum, I still think we're in the golden age of fintech in terms of relevance."
His comments followed Commonwealth Bank CEO Matt Comyn's suggestions earlier in the day that there was "more bias" towards partnering with tech companies than competing.
Commonwealth Bank is also working to expand its 'super app' strategy, launching online shopping portals and detailing plans to provide cryptocurrency and stock trading within its app. banking last year.
"You can't be successful in just any industry, but certainly in banking, if you're not good at technology. Basically, you need very strong internal capabilities as well as strong partnerships," Comyn said.
"I think there will probably be more consolidation in a number of different areas. I think there will be a little more bias in favor of a partnership rather than direct competition with incumbents.
He said large companies generally need to innovate and grow their proposition faster than start-ups or fintechs can discover distribution and customers.
"It's much harder to find customers if you can't finance. I think the balance may have shifted slightly over the last three to six months, but there are a lot of really capable people working hard on a lot of ideas," Comyn said.
"It's absolutely incumbent on us to make sure we're extremely focused on the things that are really going to help support our customers and provide them with great experiences."