Djemba-Djemba: Sir Alex changed my life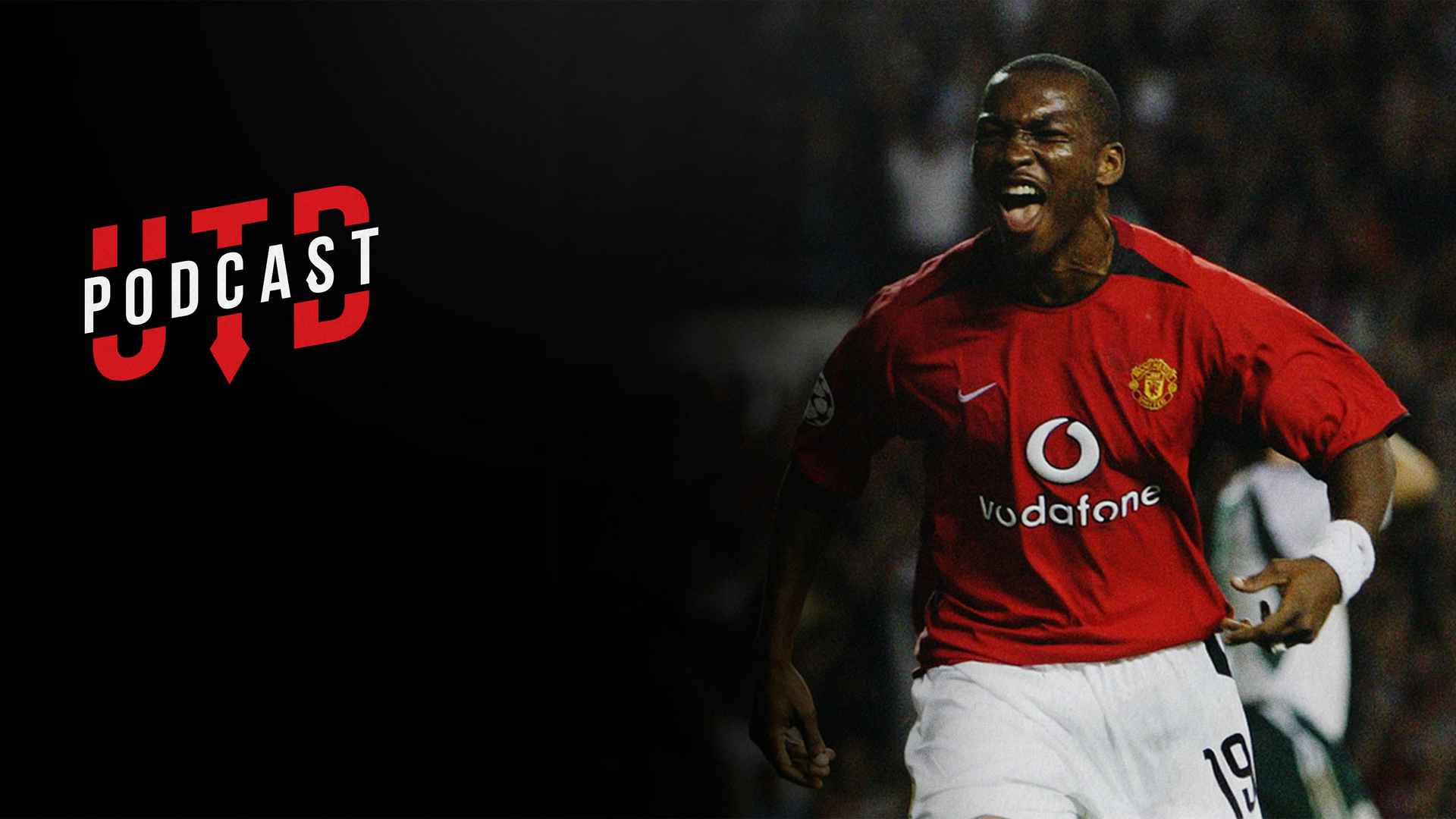 Djemba-Djemba also revealed how he was welcomed into the United dressing room, and how Rio Ferdinand in particular helped to help the Cameroon international feel at home in Manchester.
"Rio Ferdinand says to me, 'Eric after practice, you know you have to go interact. You can come and eat African food. I'll take the team in the big car. It was a big car. I don't never seen that in my life, you know. I went with him, and I don't remember the area we were in. I don't remember where it is but [there was a lot of] Caribbean food.
"It was nice. It was nice of him, and you can see in the great team why great players are [respected]. [Rio Ferdinand was] a great person and a good person.
"Roy Keane was [never] laugh because he's a badass. He is a top man; he's a great guy, but he was [never] laughing. He would just watch [at you]. [With] him, he wants to see on the ground what you can do, that's all. I was a little scared because he was captain and I was 21 years old. He was the captain and normally I would come and play number six but I [knew] I have to bide my time to play. It's normal, but I was a little scared because he was tough. On the pitch, he attacked every ball.
"Roy Keane is Roy Keane, [I can only] explain it like this. He was a nice man. He can give you advice. If you're not playing well, he can tell you "you have to know what you're doing" and you know he was yelling at everyone. It's normal. But when the practice is over, when the game is over, he can talk with you. He can give you advice. He was a top guy. He was impressive at first when I first saw him.