Dorchester Hotel to help serve homeless – NBC Boston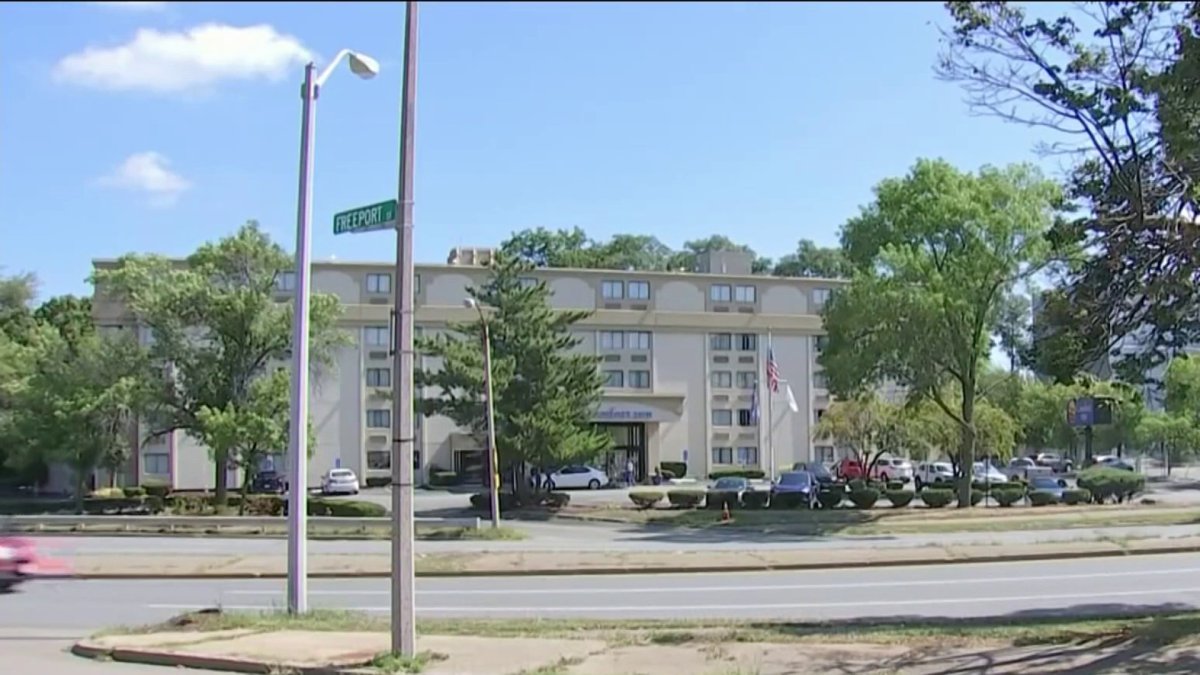 A hotel in Dorchester could soon be converted into a housing complex for people experiencing chronic homelessness. Pine Street Inn and The Community Builders are considering purchasing the Comfort Inn Boston in over 100 permanent supportive housing units.
"Finding affordable housing for anyone is really difficult, but for the poorest people right now, housing is almost non-existent," said Lyndia Downie, executive director of Pine Street Inn, an organization that focuses on housing, support and outreach efforts.
Chronic homelessness describes people with disabilities who have been homeless for at least one year or who have had four episodes of homelessness totaling 12 months over a three-year period. Tenants would be selected through the Housing Authority waiting list, Grants Administration selection and property manager selection.
"It's a group of people who find themselves stuck in shelters because they're poor because they have a disability. Often they have quite complex medical needs and it's difficult for them not only obviously to find housing but also to find the support services they need," said Downie.
The hotel rooms will be transformed into studios with kitchenettes. Case managers will work with tenants on basic life skills as well as access to health services, job training, or behavioral health resources. Tenants signed a one-year lease and paid a third of their income for rent.
"They are our neighbors and they deserve to have affordable housing and live in our neighborhood," said Dorchester resident Lori Hurlebaus, who welcomes the project.
"I think this Pine Street project is really exciting and important for our neighborhood because we see so many luxury developments coming up," said Dorchester resident Carolyn Chou.
"I've been involved in the fight against luxury development along Morrissey Boulevard. It's just not affordable for our residents and leads to more homelessness and people having to move out of town and this project is really helping people being able to stay in our neighborhood, members of our homeless community getting stable housing is really important as we think about the future of our community.
Once the purchase of the building is finalized, construction should begin next summer, with tenants able to move in the following year. Pine Street Inn and The Community Builders are planning a public meeting on the project in September.