Former White Sox manager Robin Ventura graduates from OSU – NBC Chicago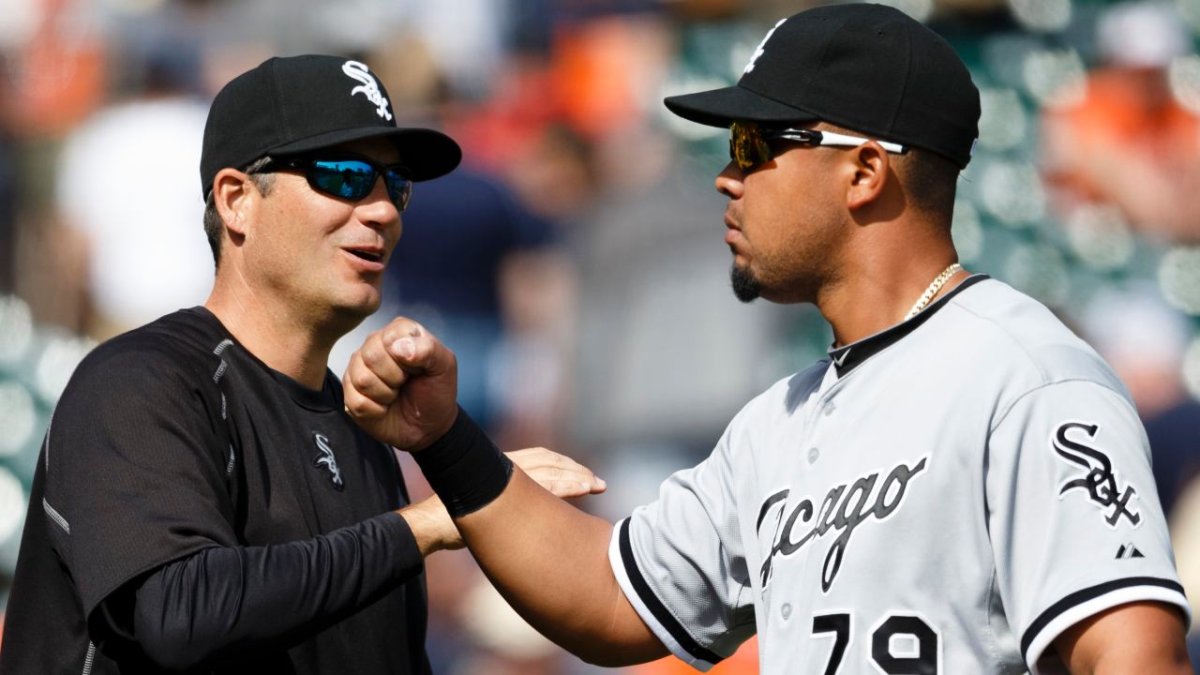 Former Sox manager Ventura graduates from OSU alma mater originally appeared on NBC Sports Chicago
Ancient Chicago White Sox Manager and third baseman Robin Ventura can officially add a college graduate to his resume.
Ventura finished his bachelor's degree this week at Oklahoma State University, where he played college baseball for three seasons (1986-88) and went on to become one of the NCAA's greatest players of all time. He was one of the first five players selected to the College Baseball Hall of Fame in July 2006.
Ventura holds program records for career batting average (.428), hits (329), runs (300) and set an NCAA record with a 58-game hitting streak in 1987.
The Sox selected Ventura 10th overall in the 1988 OSU Entry Draft. He spent the first 10 seasons of his 16-year Major League Baseball career with Chicago and returned to lead the team from 2012 to 2016.
The six-time Gold Glover returned to OSU in January 2020 to become an assistant student baseball coach for the Cowboys baseball team and primarily took undergraduate courses online while coaching.