Truecaller launches Open Doors – a new voice app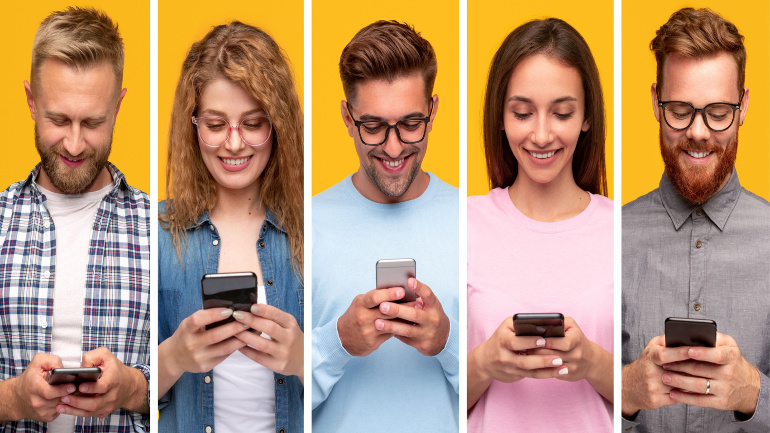 Brand new software called Open Doors for safe, secure and private audio voice connectivity has been launched by Truecaller, a global platform to validate contacts and eliminate unsolicited communications.
The goal of Open Doors is to facilitate fun, spontaneous and private interactions on a global scale. The Google Play Store and Apple App Store will offer Open Doors to download and use absolutely free. The software is the product of diligent development work by teams in India and Stockholm.
Users can register for the app using their phone number and a one-time password (OTP), or they can log in using their current Truecaller account.
Users can start a conversation at any time, and anyone in their contact list who has also installed the app will receive an invitation to join. When their friend joins, their contacts will also be notified and the cycle will continue indefinitely. Participants can also use a link to invite others to join the chat, and for security reasons, users cannot see each other's phone numbers.
Truecaller wanted to point out that no information is sent to its servers; instead, the app locally scans the user's contacts library.
Interestingly, Open Doors has no means of moderation. Since there are no restrictions on the number of participants, it can be difficult to predict the progress and direction of a chat once hundreds of people have joined. However, Truecaller said it is considering capping the number of participants per call.
Nami Zarringhalam, chief strategy officer and co-founder of Truecaller, commented:
"Thanks to Truecaller for 13 years in the business, we have spent a lot of time learning how people communicate. Our new Open Doors app was born from a simple question: how can we help people build new relationships? without being intrusive?And that's what we want to do: to bridge the world using the most natural form of communication, our voices.
The app interface will initially be offered in English, Hindi, Spanish, Latin and French, with more languages ​​being added based on user demand.