WhatsApp is working on the possibility of allowing users to manually share the phone number with companies whenever they want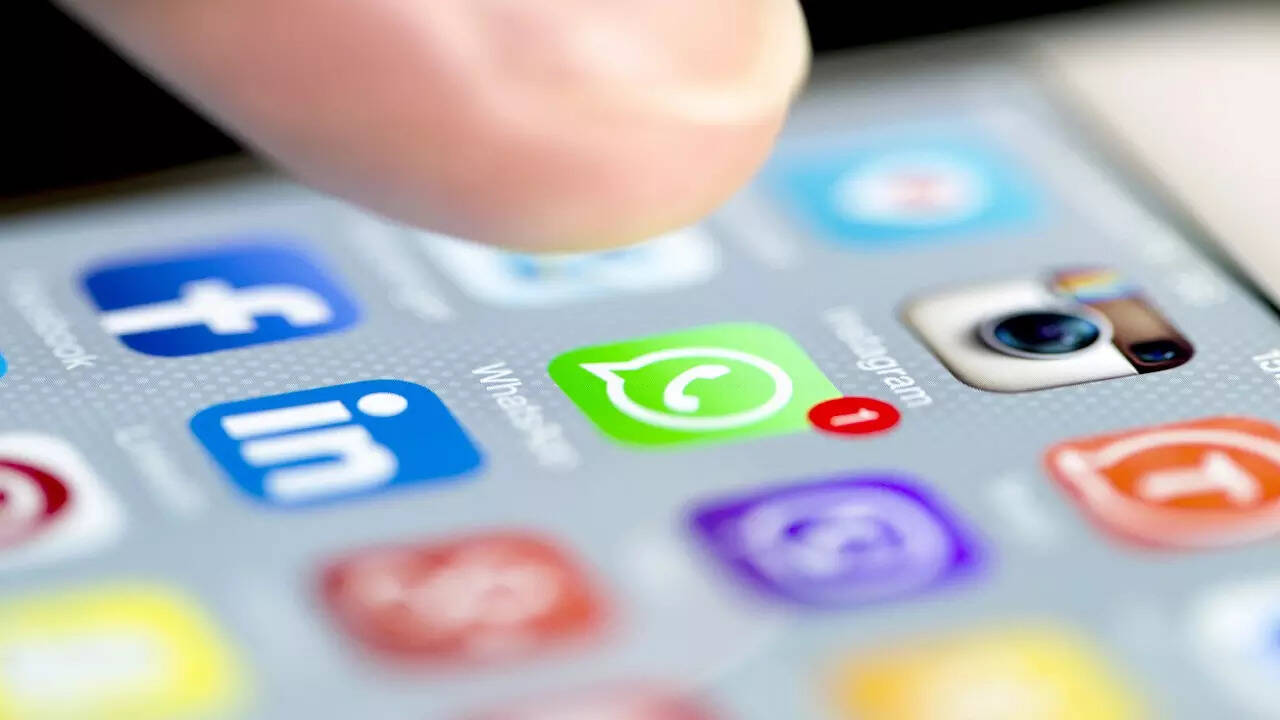 WhatsApp is developing several updates to provide a better experience for its users. The Application belonging to the meta is working on announcing the sharing of the phone number with a company, WABetaInfo reported. The new update will be rolled out through Google Play's beta program, bringing the version up to 2.22.19.19.
Once the feature is rolled out, users will be allowed to manually share their numbers with a certain company that doesn't know their phone number. WABetaInfo also shared a screenshot of the feature.
"It will be possible to check if the company can see your phone number in the company information. If the company cannot see your phone number, you can share it with them in this section of the application ", writes the website.
Latest WhatsApp Update: Instant Messaging App Allows Deleting Messages For Everyone For More Than 2 Days For All iOS Users.
The release date for the feature is still unknown as it is under development. "Additionally, WhatsApp will also allow people to use this feature to hide their phone numbers from other members of subgroups of communities they are part of, in the future," WABetaInfo wrote.
The instant messaging app is also working on an update to allow users to use their own chat on linked devices for a future update. Previously, WhatsApp users sent messages to each other by opening the chat with their own phone number. However, the feature was no longer available when using multiple devices. This update is also in development and it is still unknown when it will be released.