White Sox's Lucas Giolito IL moves another COVID 'reminder' – NBC Chicago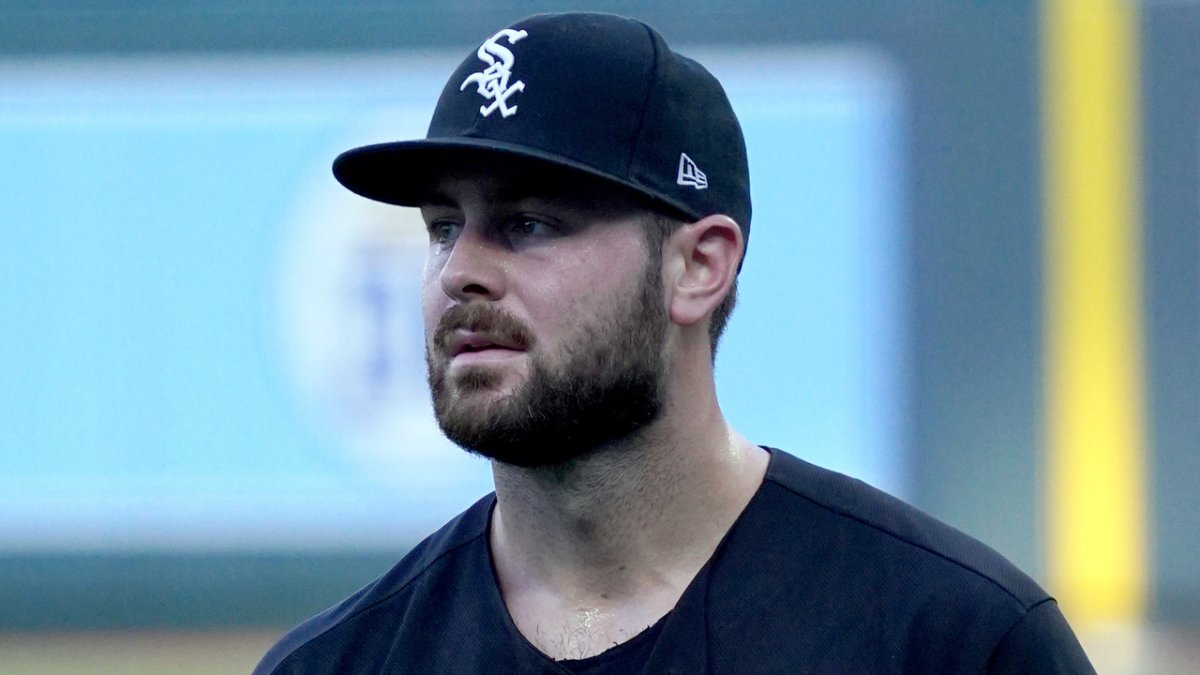 Giolito IL moves another COVID 'reminder' for the White Sox originally appeared on NBC Sports Chicago
Manager Tony La Russa highlighted the vigilance of the White Sox after the postponement of Wednesday's game against the Guardians due to Cleveland multiple positive COVID-19 tests.
"We remain cautious about where we go and how much time we spend with people who are not immediate family," La Russa said Thursday.
The message was similar on Friday, when the Sox placed ace Lucas Giolito on the COVID-19 injured list.
"Once you're 100 percent safe, you can't go 101," La Russa said ahead of Friday's game against the Yankees.
Seven members of the Guardians' big league coaching staff — including manager Terry Francona — and Josh Naylor have tested positive for COVID-19, according to MLB.com's Mandy Bell.
Giolito's news is another "reminder" that COVID is a factor in baseball for a third straight season.
"I think you'll be fine, but just a good warning, a reminder that you have to be careful," La Russa said. "If you're careful, I hope things work out."
Giolito began experiencing symptoms on Wednesday, the White Sox said. La Russa described them as "soft" and "nothing that hit him in the butt."
The Sox are hoping he'll be back for next week's five-game series at the Royals, which includes a doubleheader on Tuesday. But if he's back, La Russa said Johnny Cueto is a candidate to debut (and his tag team debut) this series.
"The way it looks, hopefully [Giolito returns] sometimes in this Kansas City series," La Russa said. "So we have a pitcher for these next three and we know what we're going to do.
"We have a doubleheader to cover, so hopefully one of those five [Giolito] can pitch."