YouTube app makes it easy to use 'Like', 'Dislike' and 'Video Sharing' features on iPhone, Android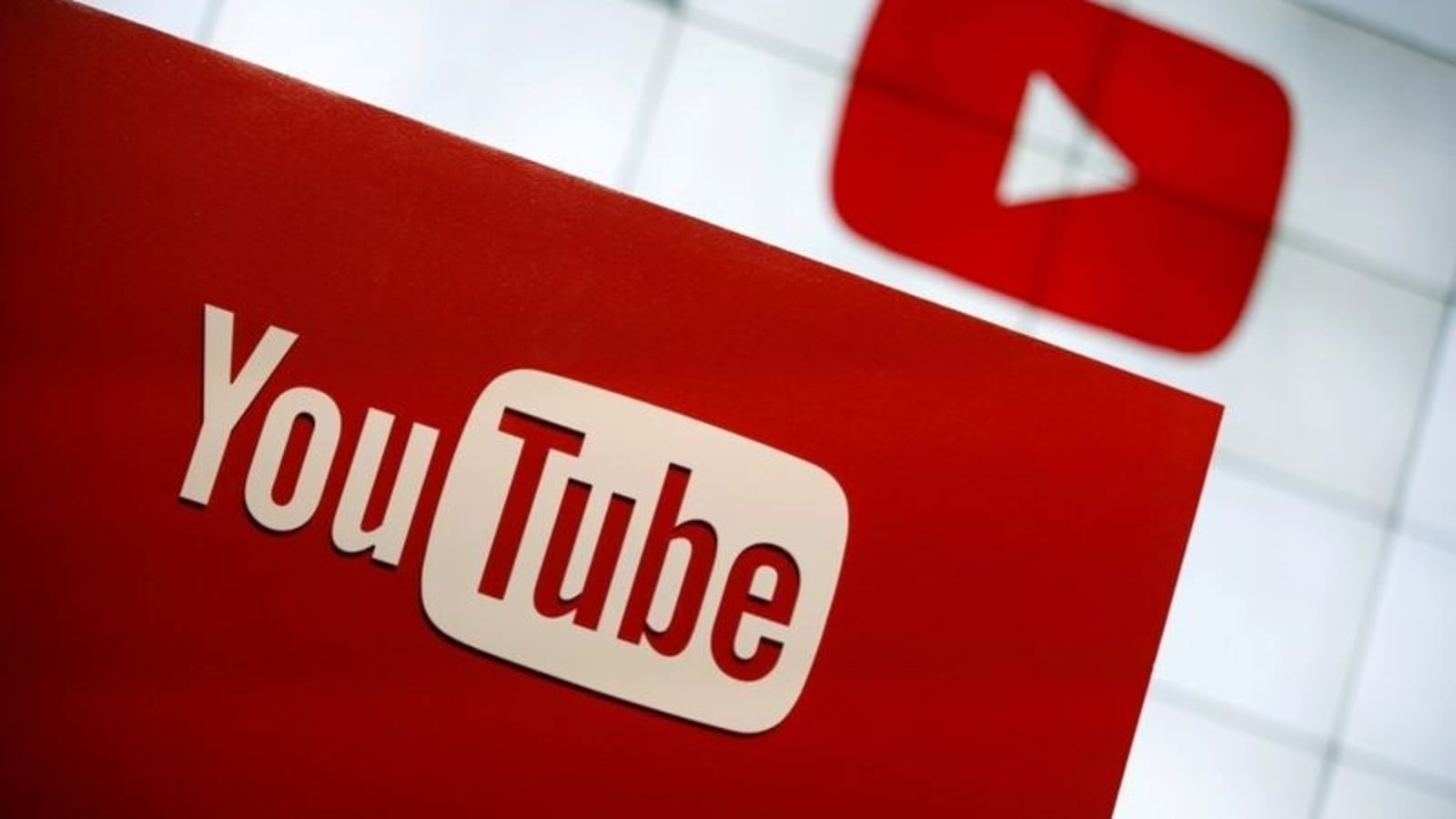 On YouTube app, Like, Dislike, Comment and Share video features have become easier to use on iPhone, Android now.
YouTube, owned by Google, is introducing a new layout for its iPhone and Android mobile app full-screen player. The video player mobile app gets a new redesigned user interface for full screen which will make it easier to like, dislike, comment and share videos. Users will get a row of buttons even in full screen mode on YouTube while watching a video. This will eliminate the need for users to swipe up or close the full-screen window to access multiple options while watching the video, which was a big deal earlier.
All buttons will only appear on the screen when the video is paused or you tap the screen, otherwise they will remain hidden and not interrupt your viewing experience. Among several options, there will also be a like and dislike button, as well as a comments option that will allow you to open comments in a small sidebar on the right.
Youtube fullscreen mode will also have a dedicated button to share the video and another to save it to a playlist. YouTube has also added a section for More Videos in the lower right corner of the screen.
While all of these options are available for the YouTube app, users previously had to exit full screen mode to access these buttons in portrait mode or use a swipe up gesture. But, now, users will also have these options in full-screen mode.
YouTube's new full-screen feature is rolling out for iPhone and Android users, but apparently it won't be available to everyone all at once. This means that it is only available for certain users and others may have to wait a bit to get the update on their phone.
Meanwhile, YouTube is also reportedly testing a new looping feature, which will allow users to "loop" entire videos or particular chapters of a video endlessly without manually returning the playback cursor to a particular point.